Some years ago I submitted this to LEGO™ Ideas but it was rejected. Imagine my surprise when a short while back I saw it released. I had nothing to do with the actual release but I was still happy. I just couldn't afford/justify it for ages. Last week I finally decided to treat myself.
It arrived Wednesday.
Today was my first day off since its arrival. I had the box on the table behind me and when one of our cats (Lilly) knocked it off the table I decided now was the time. Here are photos of progress.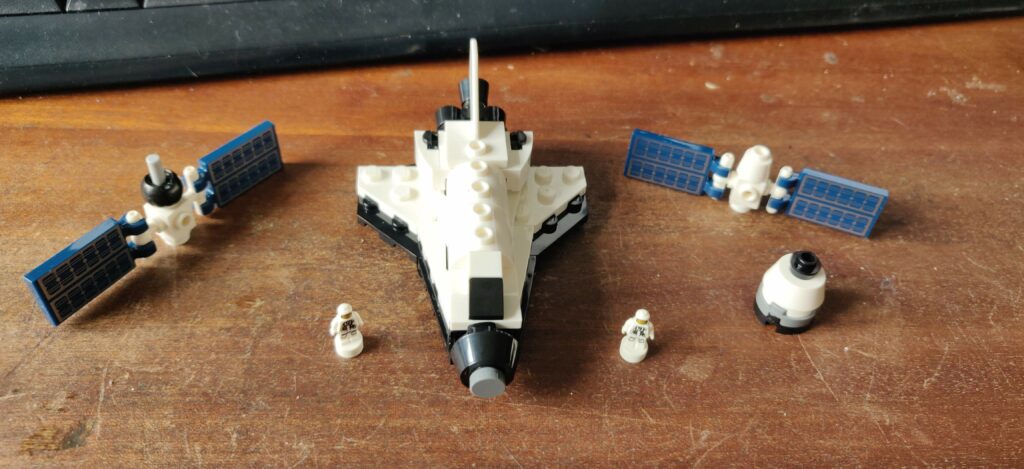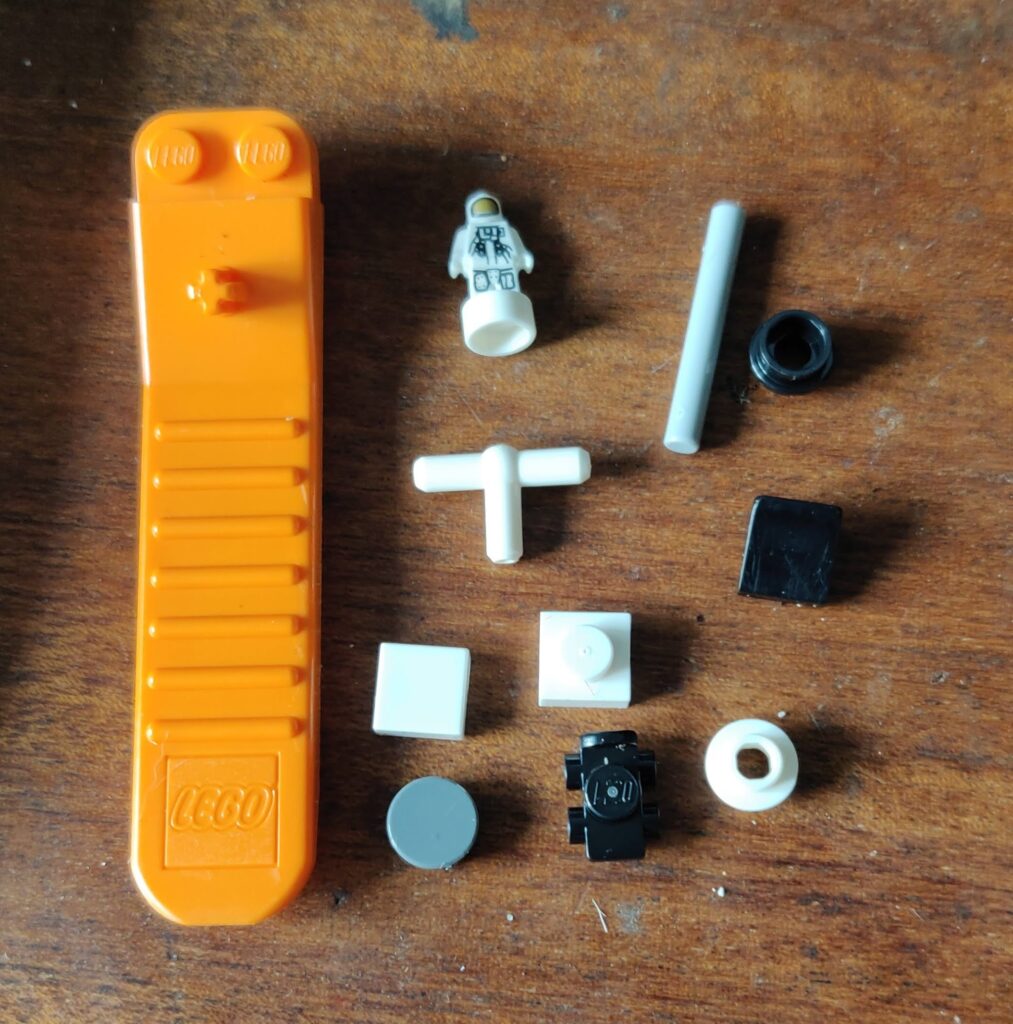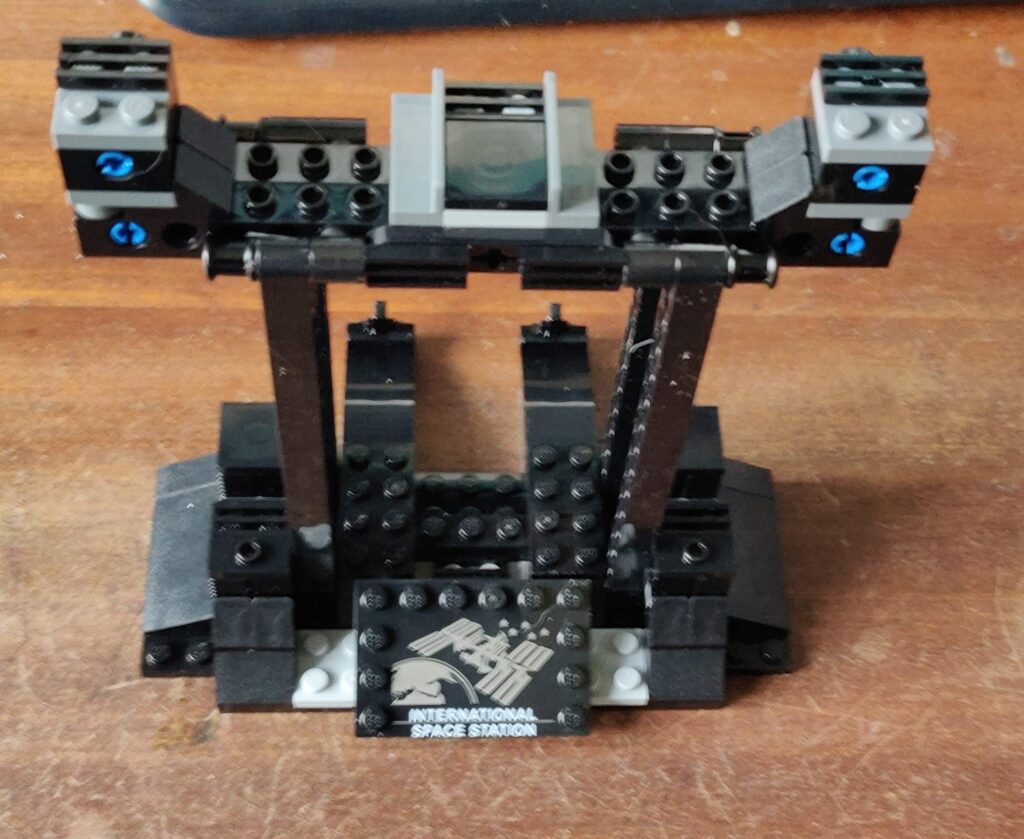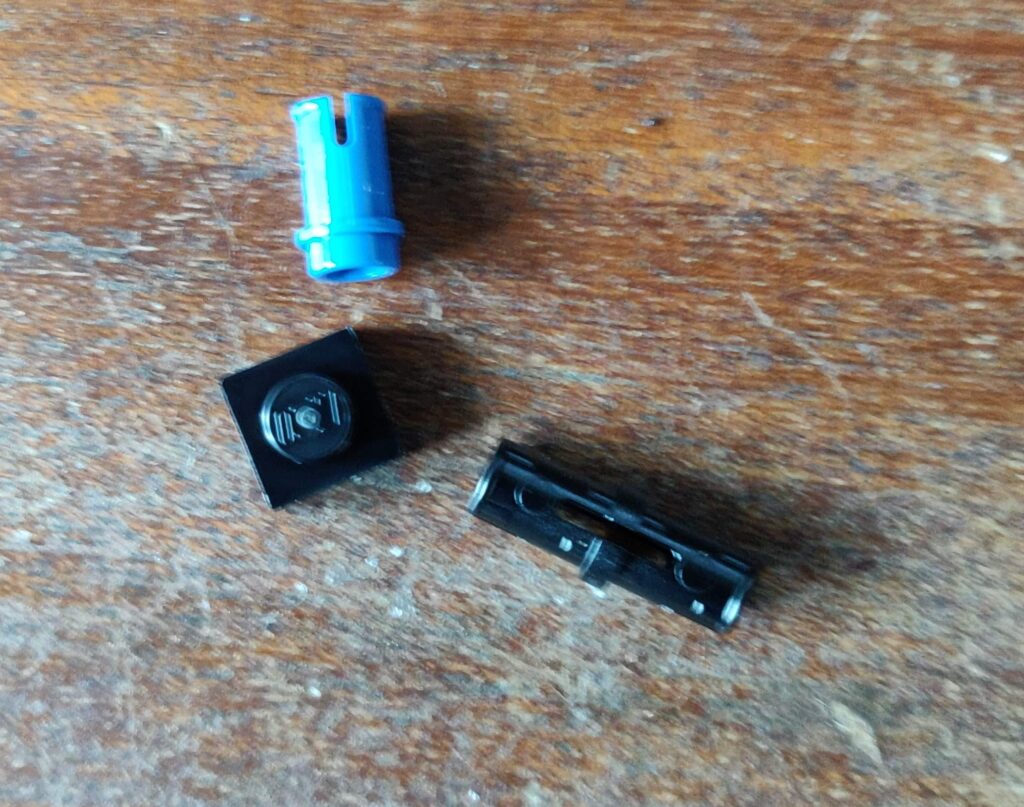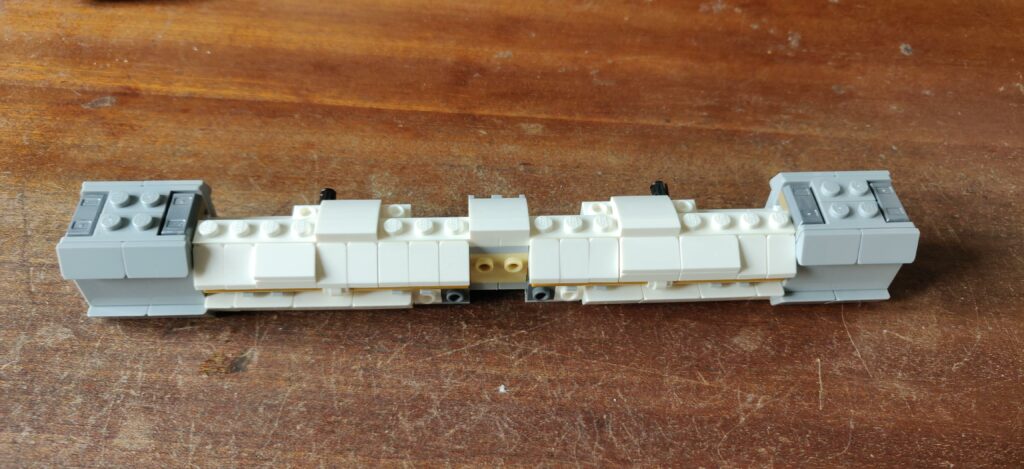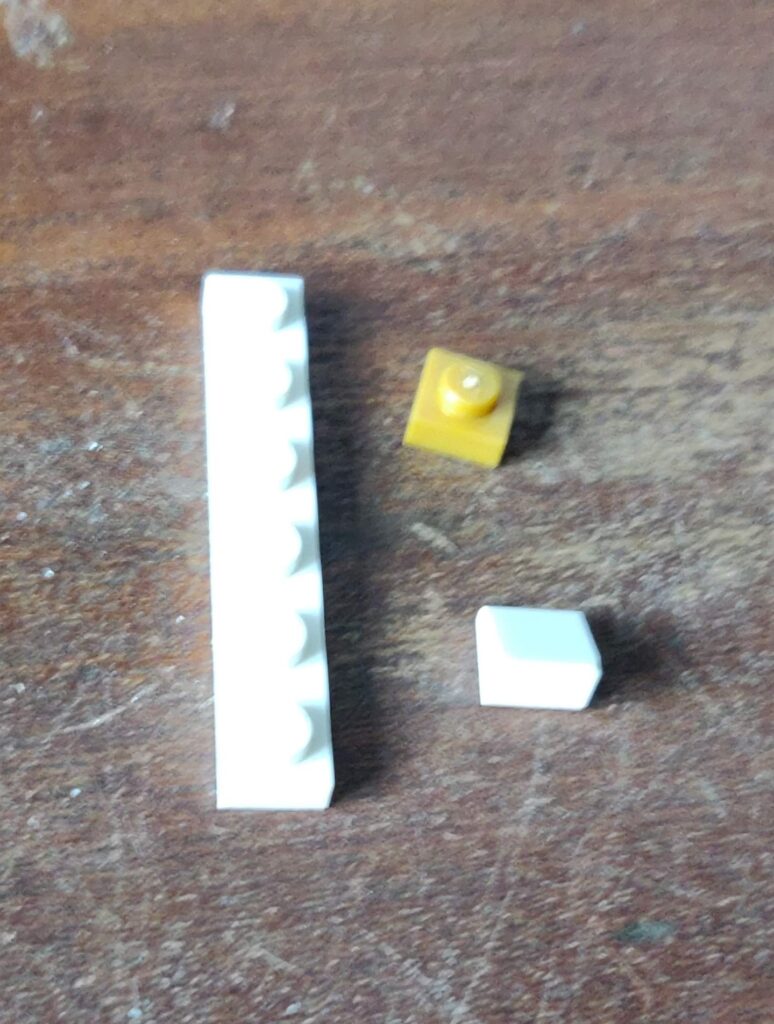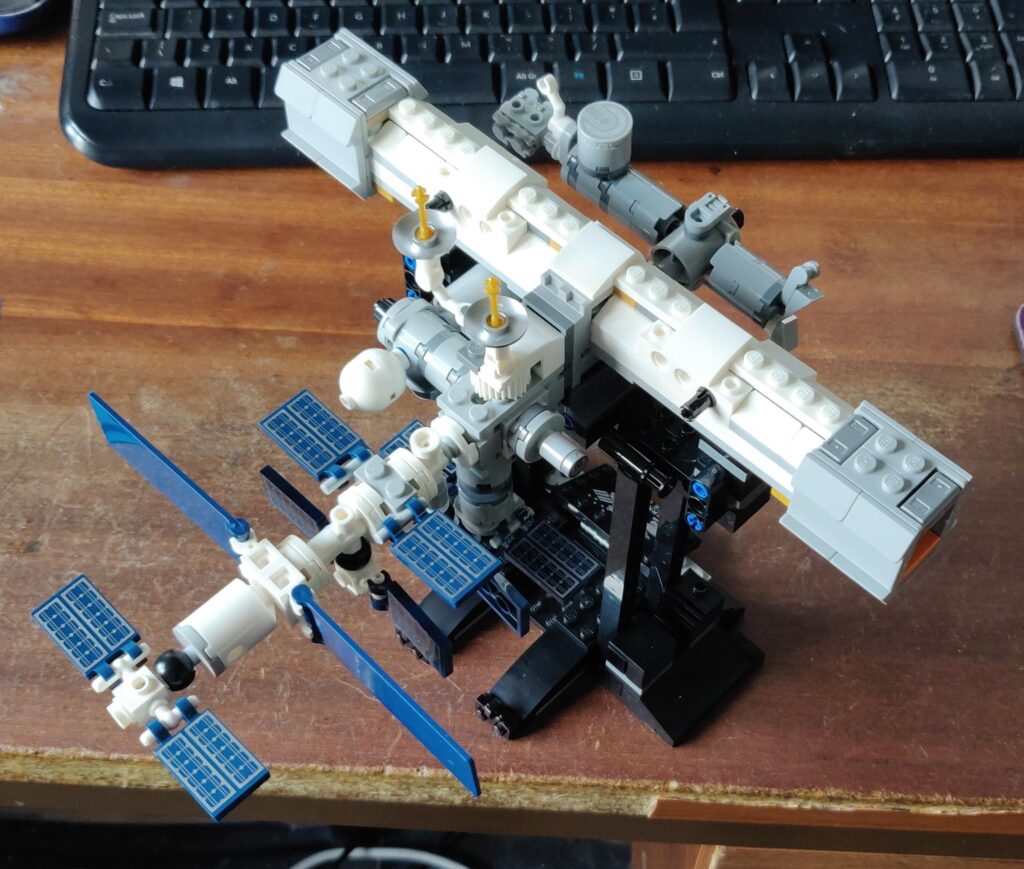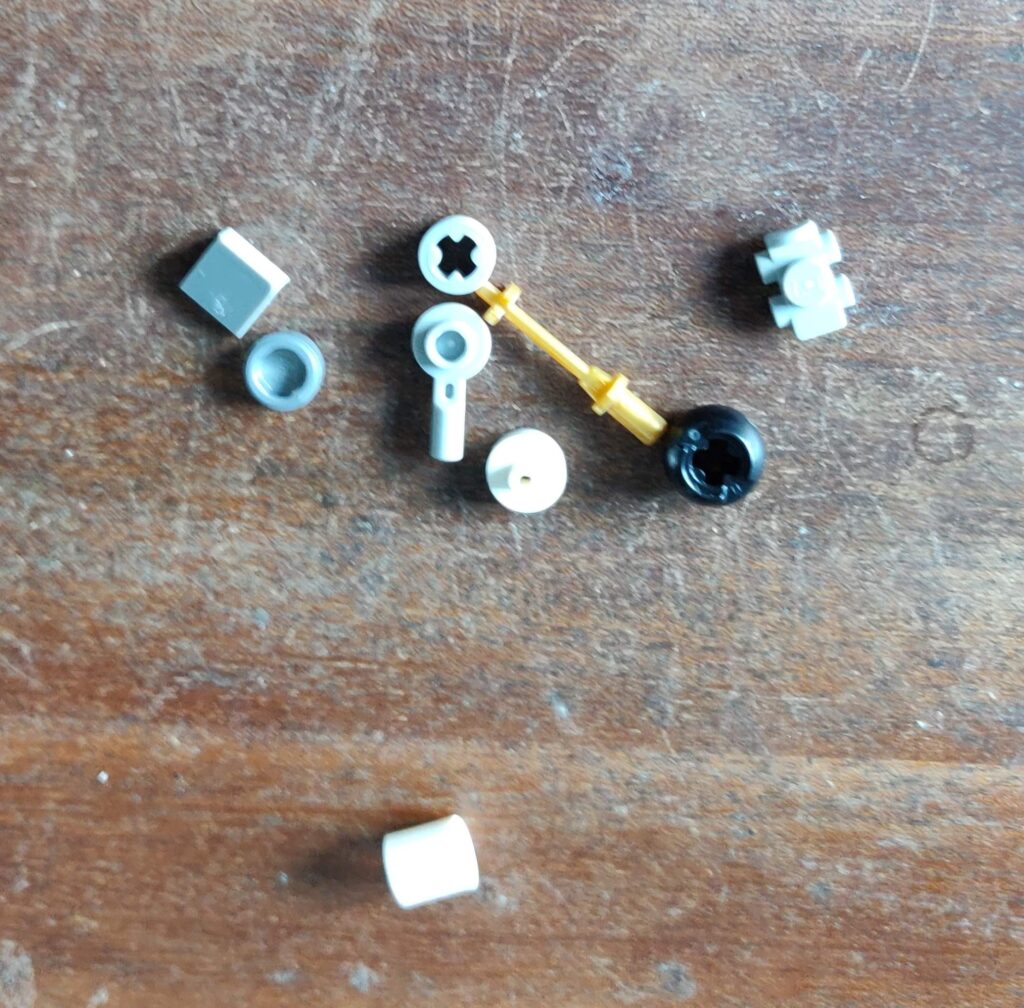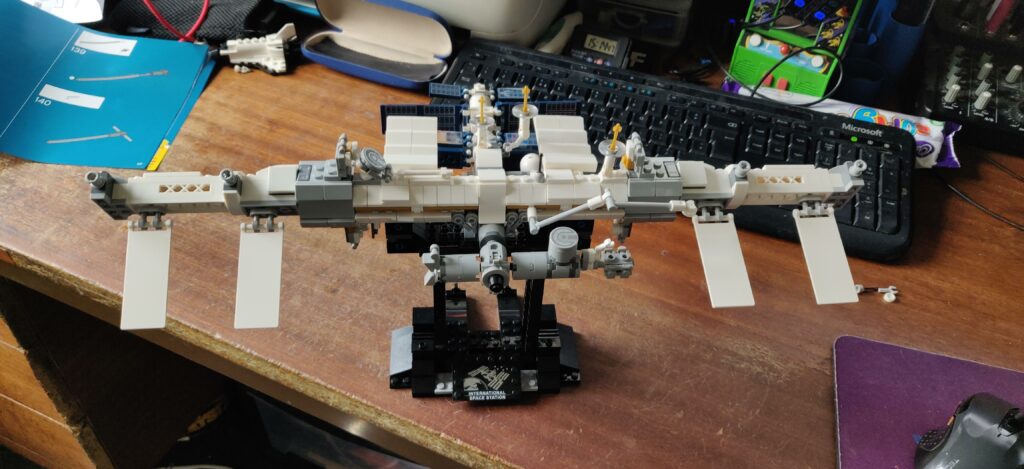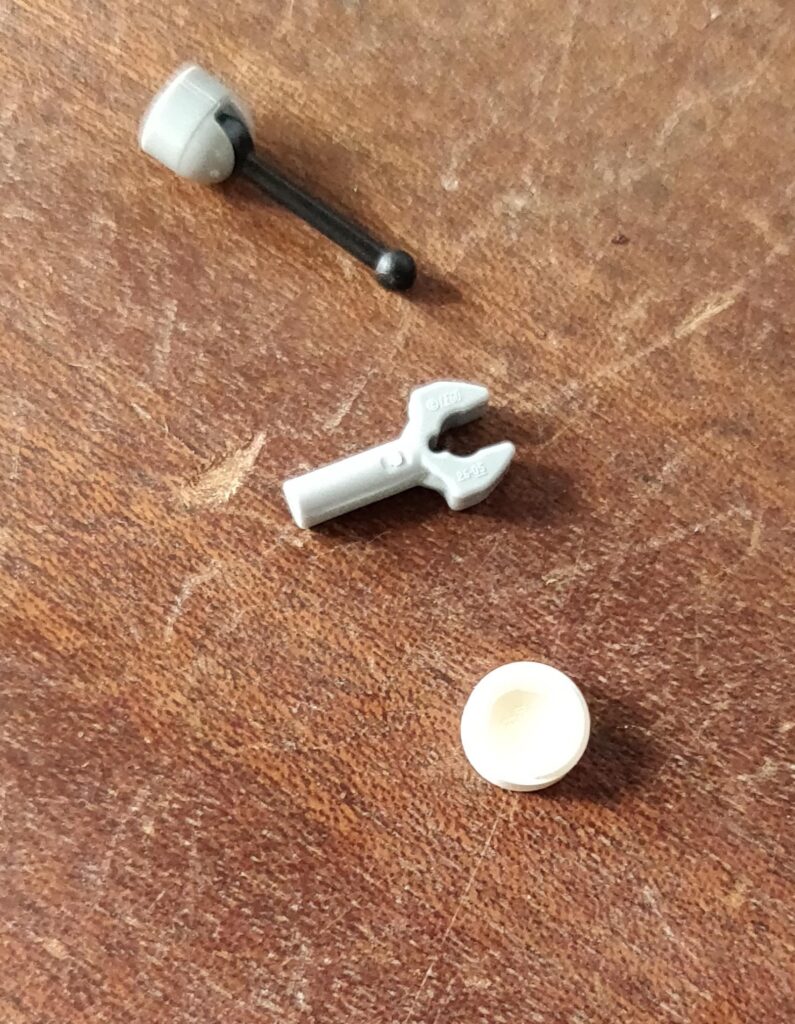 Here I took a short break to change the bedding, as promised. Only one stage to go and here's the final result!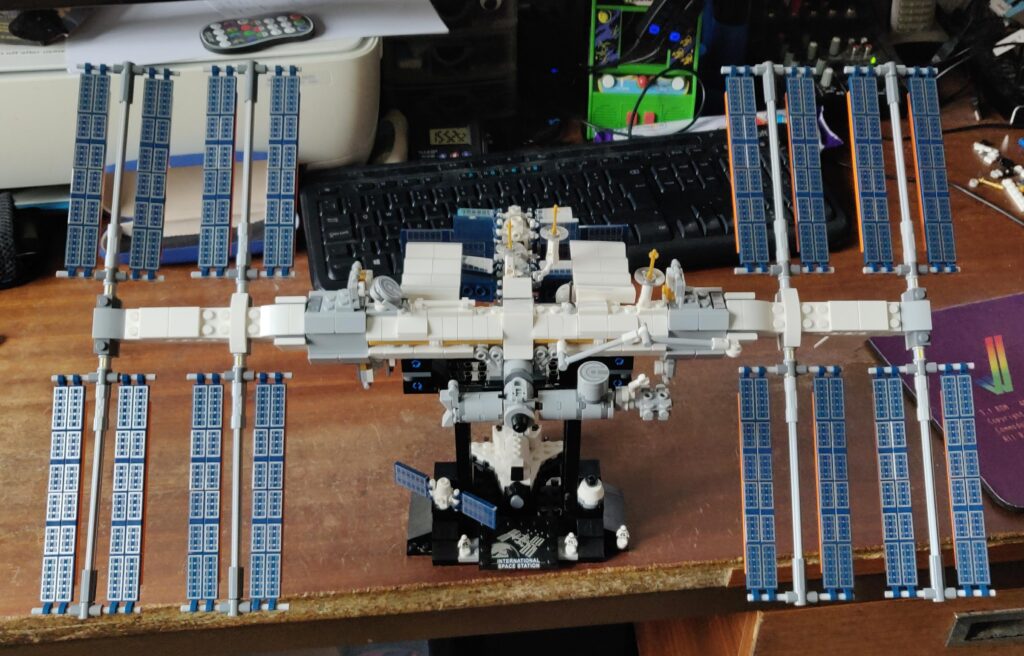 Total time of build from start to finish, including break: 2 hours 30 minutes. It was very straightforward. The instructions were clear with no ambiguity 🙂
Now I just have to hope its current location is safe from the cats! ???